Professional Design
for Authors and Publishers
JETLAUNCH has been designing beautiful books for authors and publishers for over a dozen years. After designing thousands of books and helping countless authors see their dreams come true, we're excited to help YOU!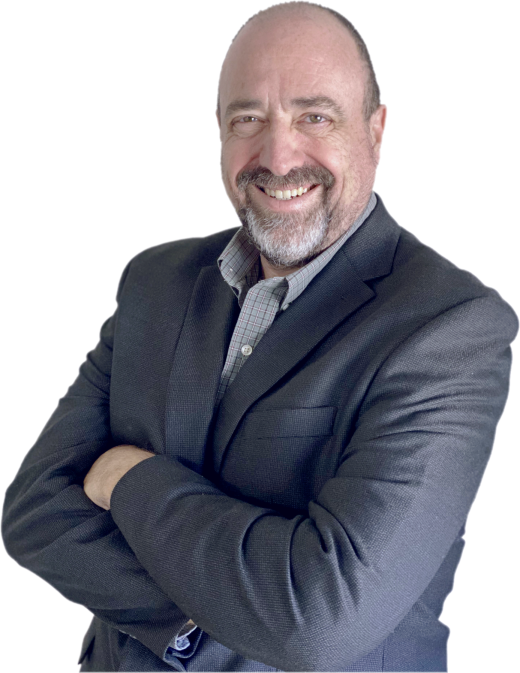 Over the past decade, JETLAUNCH has designed books for thousands of authors and publishers.
Some are well-known names, like Joe Vitale, John Lee Dumas, and Dan Sullivan, but every single author and publisher is very important to us.
I started JETLAUNCH because I wanted people like you to have access to top-quality design, done quickly and affordably, with fast and friendly service.
Every author we help has a message they need to share with the world. Our mission is to help spread that message.
If you're an author, you want to be able to focus on writing, not getting distracted by the hundreds of technical pieces that go into designing and publishing a book.
And if you're a publisher, you want fast, low-cost, high-quality service that makes your authors happy and makes you look great.
So, whether you're an author or a publisher, you're in the right place. Let us start helping you today.

Chris O'Byrne
CEO & Founder of JETLAUNCH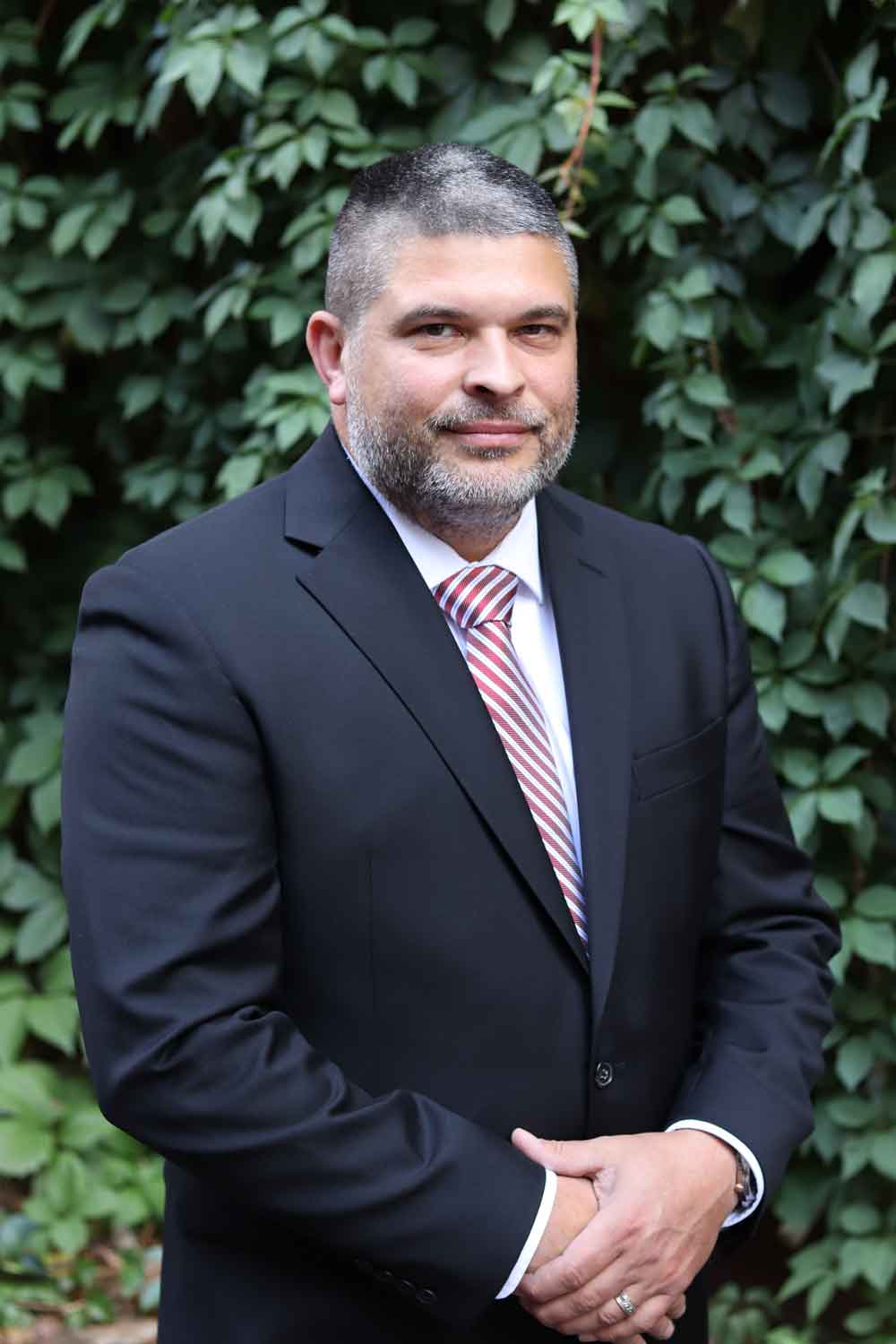 Jason Miller
Principle Chairman

What Authors & Publishers Are Saying…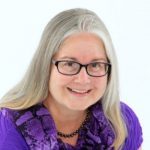 Ruth Pierce, SPHR, SHRM-SCP
Chris and his amazing group of project managers were so awesome in helping me format my book interior. They caught errors which was not part of their job. They have suggestions which I truly appreciated. They never acted like I did not know what I was doing this first time publishing a book. They were very patient with me. I will definitely go back to them for book number two.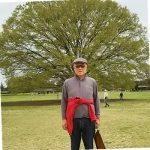 Terashima Yuji
I was introduced to Chris by an American writer who stayed in Tokyo. As his company name shows, he works promptly. He finished proofreading and editing for my book just in 3 weeks. I was impressed with his professional manner of speed and quality. I am grateful to my friend and Chris. Now I would like to recommend Chris for editing the work of your book.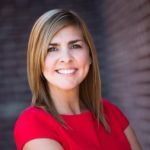 Mary Valloni
I had the privilege of working directly with Chris as my interior designer for my new book, Fundraising Freedom. Chris and his team were incredible to work with. This was my first book so I wasn't sure how the process would go, but Chris made the experience so easy and seamless. I knew my book was in good hands and it turned out exactly how I had envisioned. I'd recommend anyone to Chris who is looking for interior design for their next book. I can't imagine you can get a better experience than working with Chris!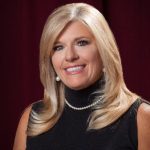 Debra Lynn Hayes
I have recently worked with Chris and his staff on my book RISE...What To Do When Hell Won't Back Off. This being my first book I was apprehensive, anxious, and clueless. Even though their professionalism was without a doubt outstanding, the personal touch I received was comforting and enlightening. They explained the process and went over and beyond to ensure all aspects of design and uploading to the printer were accomplished. While dealing with last-minute uploads, I also used their services to design a retractable banner for the book. I would highly recommend Chris and his staff for book design and any creative design for your book.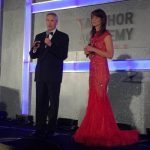 Lisa Moser
Chris O'Byrne was AMAZING to work with through my whole process with JetLaunch!! I can't express my gratitude enough for his guidance through this project! I will be recommending him to EVERYONE as he goes above and beyond to help and make it a wonderful experience.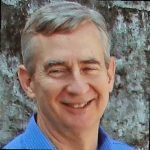 Charles G. Chandler, Ph.D.
Chris did great work on the internal design of my book, which included several different versions (i.e., hardcover, softcover, e-pub & Kindle).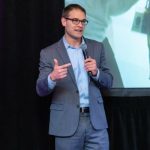 Derek Deprey
I've been blown away with Chris and his team at Jet Launch. From the moment I started communicating with Chris, his designer, and project manager, they've demonstrated strong attention to detail, prompt communication, recommendations to make my book better, and high-quality design work. Great leadership starts at the top. If you are an author, hire Chris! The experience will be a highlight of your launch experience.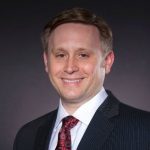 David Norris, MD, MBA, CPE
Chris was easy to work with on my book project. His response to any questions or comments was incredibly fast. The quality of the work was outstanding. I look forward to working with him again in the near future. I would strongly recommend him to anyone looking to help with publishing and interior book design.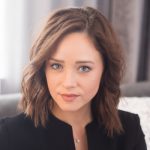 Amy (Schmittauer) Landino
Chris's work on the interior of my first book blew me AWAY! I'm so grateful to him and how flexible he was with me at moments when I needed urgent help for edits and expediting the process. Truly a dream to work with and I highly recommend him! Thank you so much for your help, Chris!