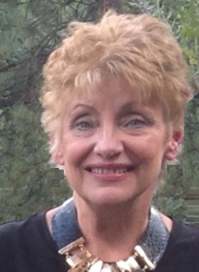 As a book promoter, Denise has launched more than 500 books to Best Seller status on Amazon. Denise offers a broad menu of services for book promotions and her diverse talents make her the perfect all-in-one person for book promotions of all kinds. Her personal reach is 225,000 people, including multiple social media accounts and newsletters.
Unlike other book promoters, Denise has developed a fail-safe system of achieving very high rankings that continue long after the launch date has passed, which along with the social media aspect of her program, brings continued book sales.​
There's never been a better time to launch your writing career or take your book to the next level: Monetizing through public speaking, workshops, CD sets and teleseminars!
You'll forever after be a "Bestselling Author!"a tag that will open doors otherwise closed to you.
Denise's book promotions meet all budgets and goals.
Find out more at http://www.bestsellerservices.com and let her know Chris at JETLAUNCH sent you!