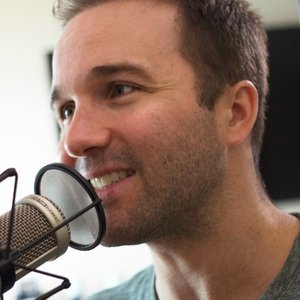 John Lee Dumas
The JETLAUNCH team created an ebook design that beautifully matched the print version of The Freedom Journal. Their customer support is lightning fast, the quality of their work is ON FIRE, and they finished the project much faster than I expected. If you want a book designed—use JETLAUNCH and IGNITE your project!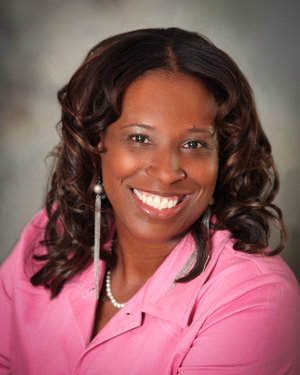 Lisa Williams
I love working with JETLAUNCH because they are extremely helpful and deliver excellent design. I am blessed that they are my self-publishing partners. They treat my customers like gold, and their book designs are top-notch.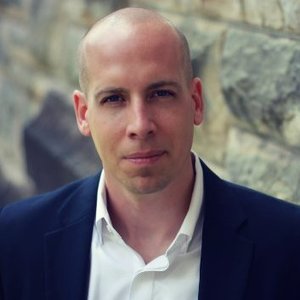 Kary Oberbrunner
I've hired Chris for dozens of projects. He is responsive, professional, and extremely competent. Chris and his team produce brilliant work for a fair fee.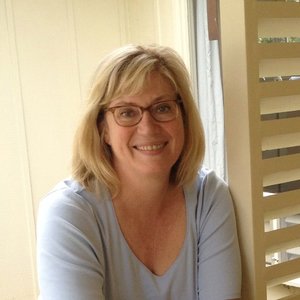 Donna Mosher
My editing clients frequently ask me to recommend book publishing professionals; JETLAUNCH is the only company I recommend. My authors are thrilled with their professional production and helpful attitude.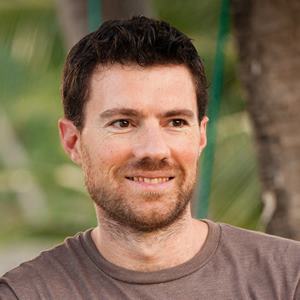 Dan Norris
Chris and the team at JETLAUNCH were my secret weapon in launching my #1 Amazon best-selling book Content Machine. We were running behind, but Chris's team responded quickly every time to get it done on time and the results were great!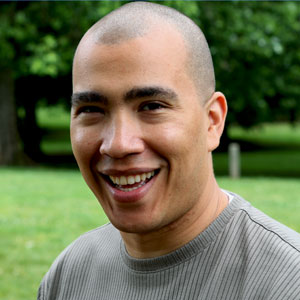 Charlie Gilkey
Chris and his company, JETLAUNCH, was absolutely instrumental in the success of my first self-published book. Partnering with them allowed me to focus on what I should be working on. They were very responsive, thorough, and made me feel like my project was their project.
I was so enamored with their work that I have since referred them to many clients. Each and every client comes back with the same report: the JETLAUNCH team provides superior client care and results, are very quick and responsive, and are an utter joy to work with.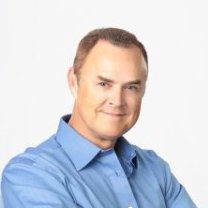 Alex Groenendyk
I was struggling to find my way through the maze of self publishing when another author recommended JETLAUNCH. I am very grateful they did!
My experience with the larger self publishing houses had been frustrating. Pushy salesmen trying to close a deal based on discounts that were about to run out rather than explaining exactly what I would get for my money or how much the on going royalties would cost me! It also turned out that many outsourced the work overseas, had lengthy processes, and had significant customer complaints. I spoke to several other smaller organizations and found them to be very slow to respond. There were also other issues such as the fact that several organizations have policies of retaining ownership of the files created by them even though you pay for them which can cause obvious problems later.
This was my first book and I needed a company with the patience to guide me on this journey but also be responsive enough to meet my time constraints as I was trying to get the book launched in time for graduation season. Chris clearly explained the process, and I was pleased to see there were no royalties or ownership issues.
Chris and his team at JETLAUNCH are the most responsive, thoughtful, and skilled book designers I have known. Although you think your book is finished by the time you get to the design phase, you will have new ideas and get feedback that you know will make the book better and more useful. Not only was Chris always willing to accommodate my requests and changes, he also participated in the process. He has an understanding of how a book can move an industry, and he will partner with you to improve both design and content.
All my emails were answered in minutes. I repeatedly needed a quick turnaround to keep the entire project moving forward and he always delivered ahead of expectations. He also did his best to make this the most enjoyable and profitable experience possible. Chris and his team kept going until I was completely satisfied with the results. In the end, I had a complete book design I was extremely happy with, including ebook, print book and cover design. I highly recommend Chris and his team for any book project you might have, no matter ho large or small. You will not be disappointed!