Self-publishing has become a complex process and you need a guide to do the heavy lifting. There are many so-called self-publishing companies, but JETLAUNCH is unique in that we work as your self-publishing partner. We work with you to design your book exactly the way you want, and our self-publishing services are the best in the industry.
Ebook design
We convert to the mobi (Kindle) and epub formats that allow you to distribute your ebook anywhere. Unlike most other ebook service companies or freelancers, we do not use automated conversion software, which leaves ugly design errors. We use a hands-on design to make your book look great on any screen size and any device. Here are some design samples: jetlaunch.net/samples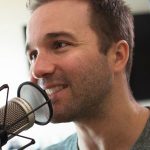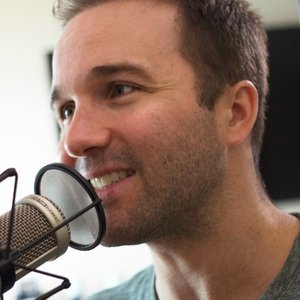 "Their customer support is lightning fast, the quality of their work is ON FIRE, and they finished the project much faster than I expected. If you want a book designed—use JETLAUNCH and IGNITE your project!"
— John Lee Dumas, Entrepreneur On Fire
Print book design
We use Adobe InDesign to create your book layout, the professional typesetting program used by traditional New York publishing houses, so your book files have the correct format specifications and can be used anywhere. As with everything we do, we keep working until you're completely satisfied, and you always have the last say. Here are some design samples: jetlaunch.net/samples

"Chris and his team at JETLAUNCH were my secret weapon in launching my #1 Amazon best-selling book, Content Machine."
— Dan Norris, WP Curve
Cover design
A professionally designed book cover has been proven to be the number one factor people use to decide to buy your book. Your design will be completely custom, and you have as much or as little say in the design process as you want. We provide three initial drafts based on your input, wants, and needs. We then continue the draft process until you're completely satisfied with the final cover design. Here are a few of our hundreds of cover designs.
Publishing services
Our publishing services are included in your cost, and we publish directly into your accounts. We can help you set up accounts with Amazon KDP, CreateSpace, IngramSpark, Vervante, Smashwords, and more, and then take care of uploading all of the files and information needed. We include custom ISBNs where you can choose any publishing company name you desire as the listed publisher of record.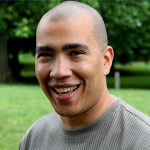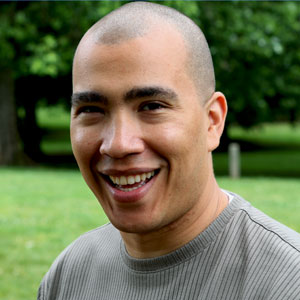 "My book would likely not exist but for the JETLAUNCH team. They were very responsive, thorough, and made me feel like my project was their project."
— Charlie Gilkey, Productive Flourishing
Quality and customer care
Quality is one of those subjects that most people skim over—until they realize how much they need it. Our rigorous Triple Check quality control process is designed to make your final product the picture of perfection. This Triple Check process includes:
3 separate quality control checks of your ebook file
3 separate quality control checks of your print interior layout file
3 separate quality control checks of your cover design
plus an initial and final check of your entire project
This gives you confidence and certainty that your book project will be exactly what you envision. Our customer service is incredible. We answer your emails very quickly—often within minutes. We are friendly and warm, and we go overboard to make you feel how important you are to us. We do whatever we can (and it's a lot) to make your book publishing experience a complete success in every way possible.

"Chris and his team at JETLAUNCH are the most responsive, thoughtful, and skilled book designers I have known. It was the most enjoyable and profitable experience possible."
— Alex Groenendyk, This Is Who We Hire
---
How long does the process take?
This partly depends on how quickly we can get you into our queue. During busy times, it might take a couple of weeks. During that wait time, we get everything ready to go, including all of your files and information needed for publishing. We often get your cover files done ahead of time, also.
Once we have everything in place and start on the design work, it can take as little as two weeks for both your ebook and print book. It takes another week or two to receive your print proof from CreateSpace, do another quality check, and send it to you for final approval.
Want to reach bestseller status? Learn how Denise Cassino can help!